Blue Cross Blue Shield To Handle Montana Medicaid – State Headlines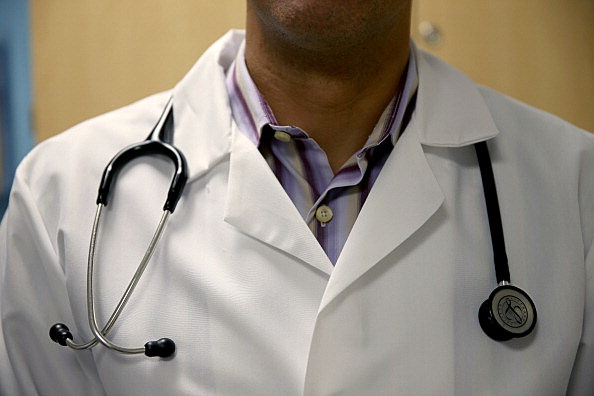 Blue Cross Blue Shield will administer the expanded Medicaid program in Montana.
Man shot in the face on Thanksgiving Day appears in court to face felony charges in Missoula.
Questions answered about high pay for some government officials.
Snow and slick roads, winter weather advisory in western Montana today.