Greatest Game Art Ever (This Week): Shepard, FemShep, James Vega + More
This week in the Greatest Game Art Ever, we turn our attention to some beloved characters from the Mass Effect trilogy. There are few crews out there as beloved as the crew of the Normandy (and its many iterations), all of whom have served under Commander Shepard in his (or her), journey to stop the Reapers from destroying the whole of the cosmos. Join us as we take a look at brilliant depictions of Shepard, Mordin, Garrus, Jack and the rest of the gang in the gallery below.
WANT TO CONTRIBUTE?
We're dying to see all the art you've come across or created in honor of your favorite games. If you have an artist or portfolio you'd like us to check out, please submit a link to John-at-ArcadeSushi.com. Additionally, if there are any artists that we've highlighted that wish their works to be removed, please reach out to let us know. Where possible, please visit these artists' websites to see more of their work, buy their products or commission an original piece.
Sheps by snowy-town
Final Hours – Mass Effect by Eddy-Shinjuku
Mass Effect Fan Art by Lizzy-John
Mass Effect – Biotic Babe by italiener
Mass Effect – Until the End by Sierra713
Mass Efect Fan-Art: "Krogan Glam" by DAR-dEvil
Mass Effect by natelovett
Miranda Lawson – Mass Effect Fan Art by JotaPonce
Fan Art – Garrus of Mass Effect by minielche
Mass Effect Ending Series: Personal Ending 01 by Pehesse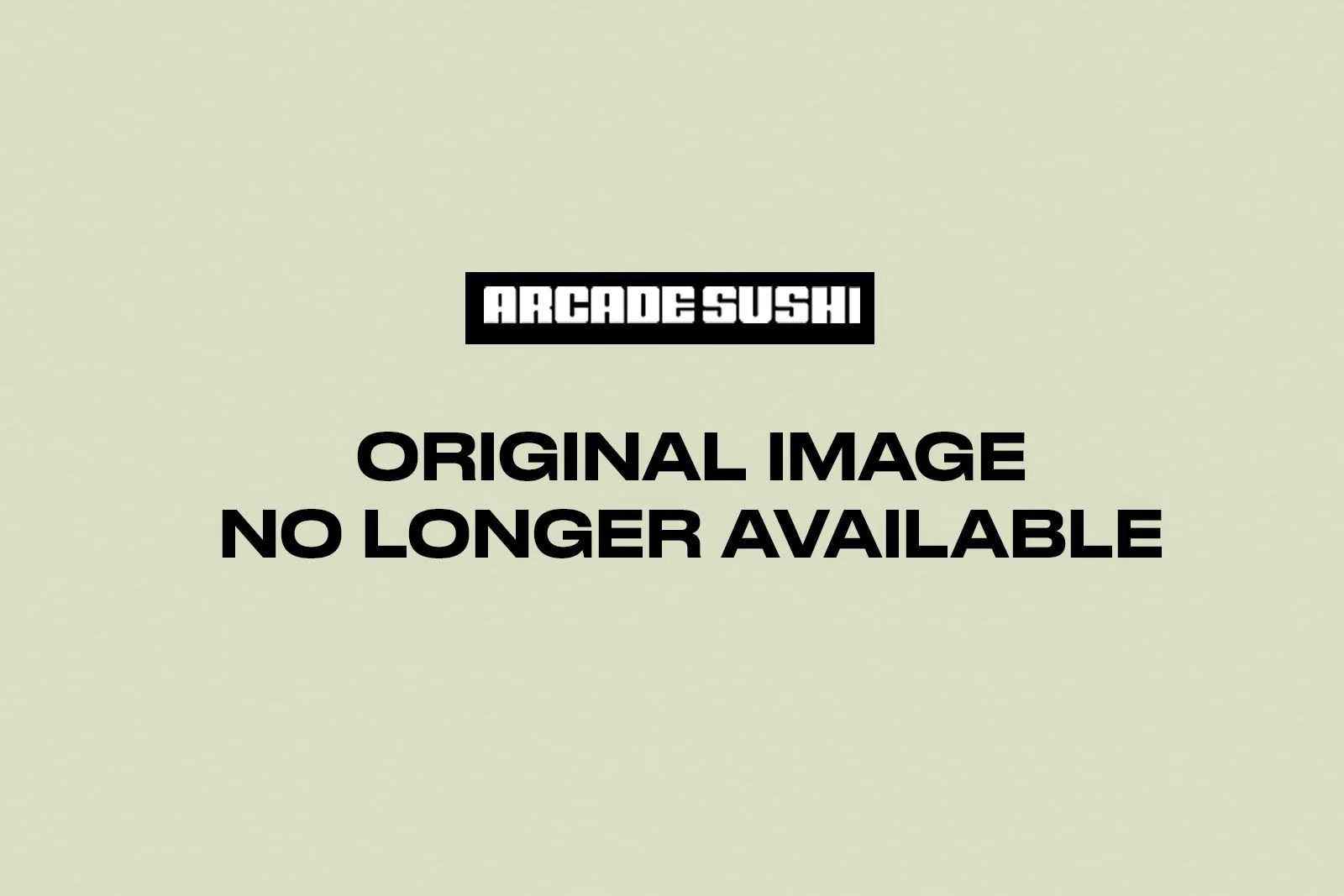 Mass Effect – No One Left Behind by cbilladeau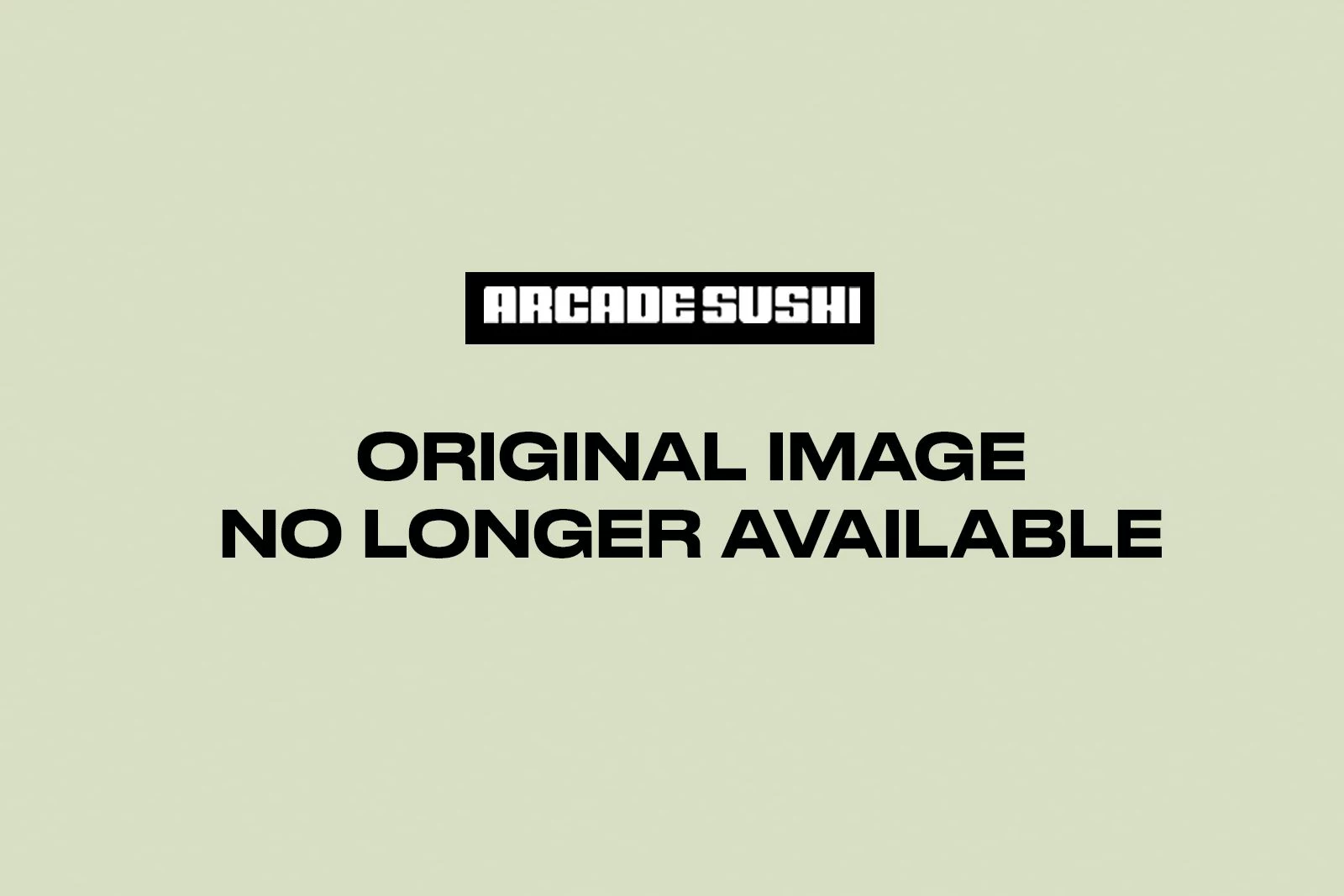 Mass Effect Fan Art Colored by DrawSlowly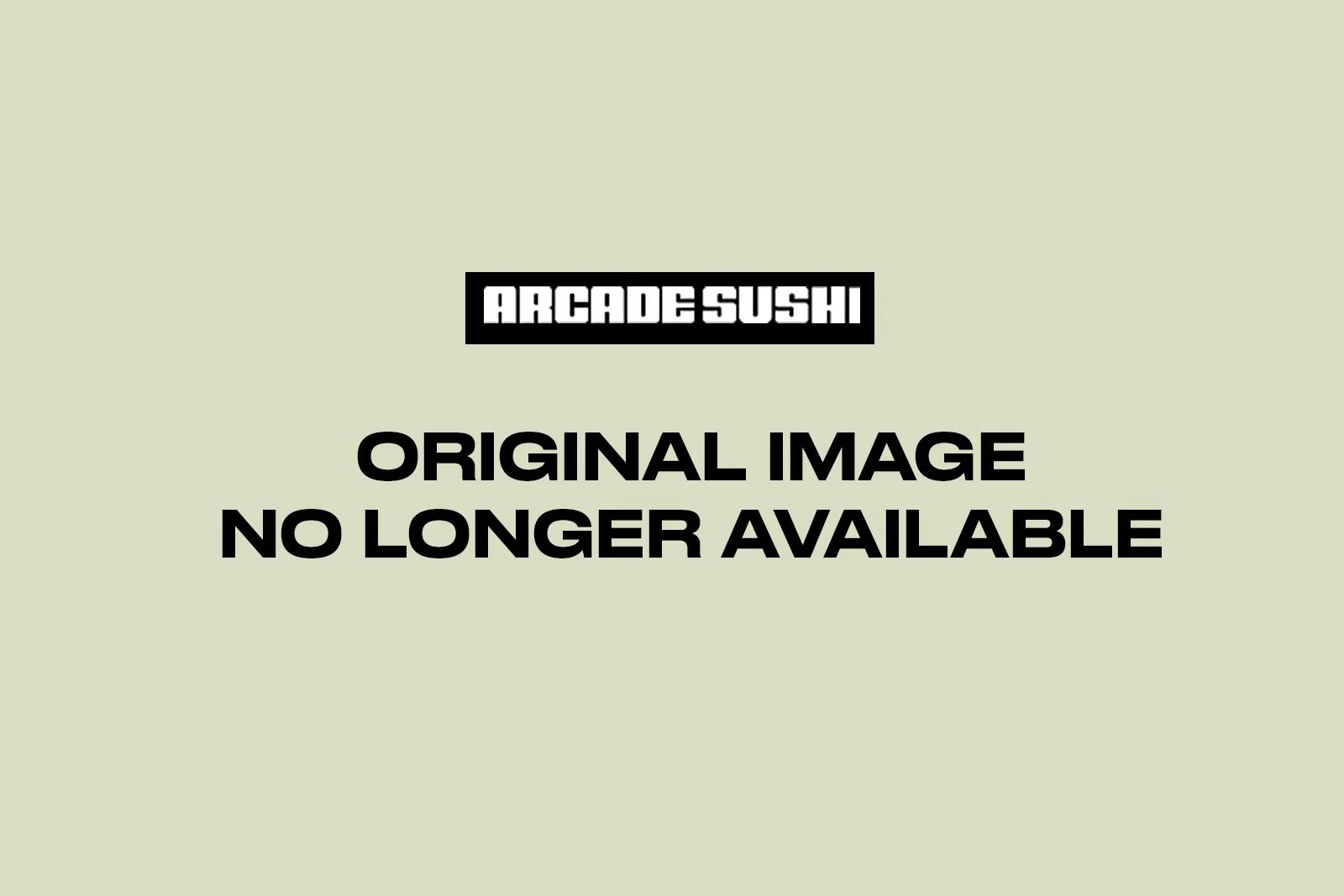 Mass Effect Yogurt Night by YukiMinamoto
Jack – Mass Effect 3 by AmyWilkins
Mass Effect 3: Shepard by Sabalmirss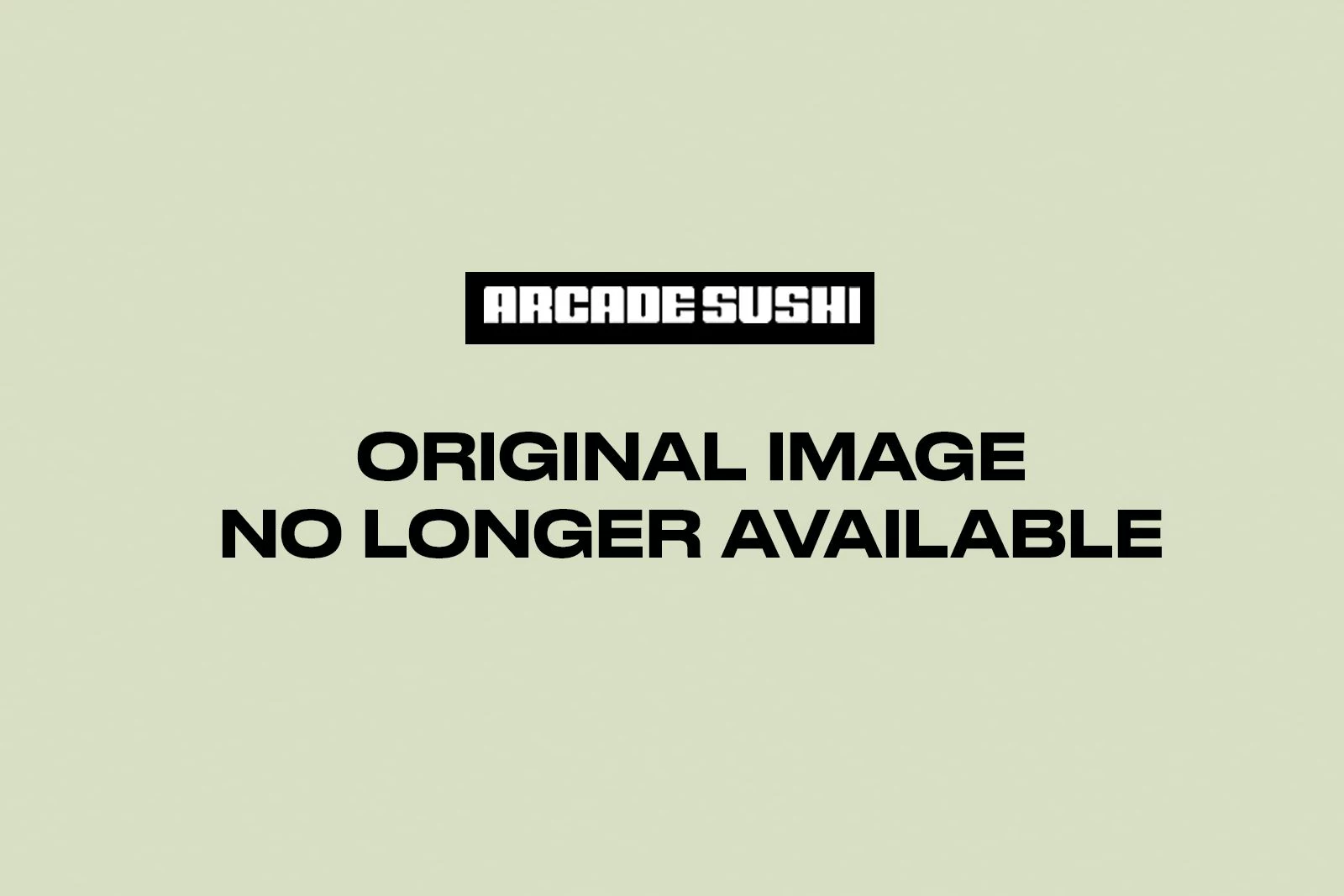 Mass Effect 3 – Ashley by ID-Stahlberg
Anderson from Mass Effect – Sumie Style by MyCKs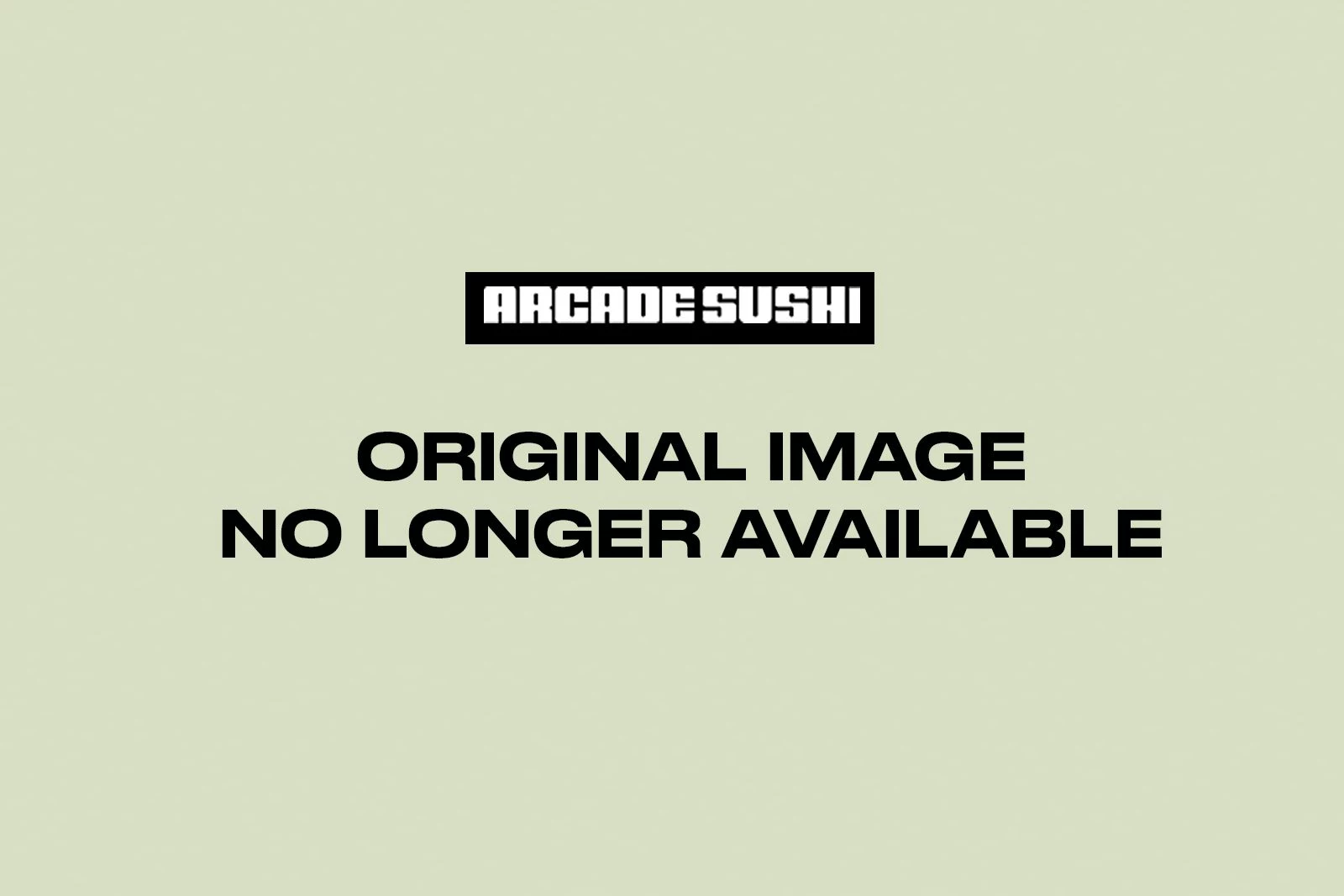 Mass Effect Ending Series: Zwei 133's by Pehesse
Mass Effect – James Vega by jocker909
Legion – Mass Effect 2 by shaneneville
Source:
Greatest Game Art Ever (This Week): Shepard, FemShep, James Vega + More