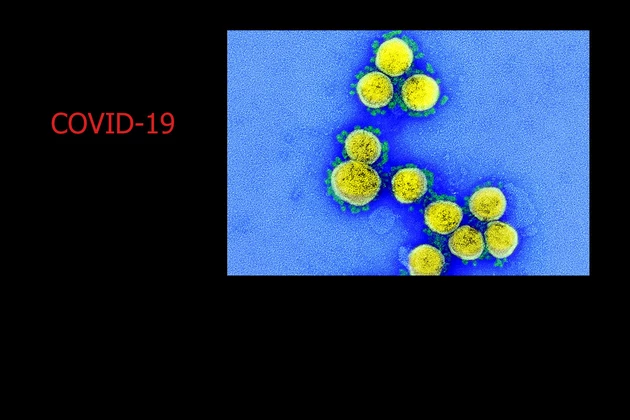 April 5th Evening Statewide COVID-19 Report
COVID-19 (NIAID/RML)
Sunday afternoon's Montana DPHHS report showed a 12-person increase to a 298 total in the COVID-19 positive tests. The state processed 186 tests since Saturday for a total testing in the state so far of 6,789. The April 5th results:
There have been 298 Positive tests so far, including Gallatin County with 115, Billings with 40, Kalispell with 25, Missoula is at 21 with two more positive tests, Toole County reporting 16 positive cases. Ravalli County has 2 cases and both have been isolated at home.
Hamilton officials have wrapped caution tape around the city skate park and the playground equipment at Legion Park, River Park and Claudia Driscoll Park. Health officials are again urging people to maintain the 6-foot social distancing both inside and outside. You need to stay vigilant, even as the temperatures warm up.