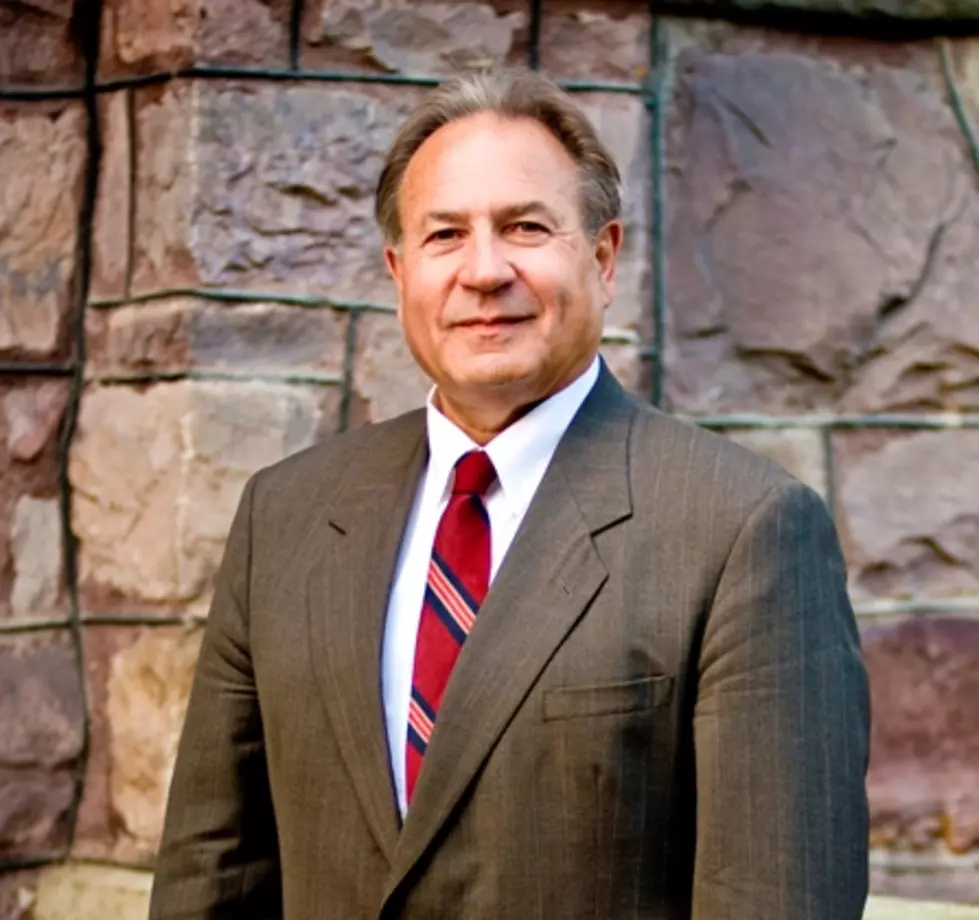 Missoula School Board Unanimously Approves Safety Committee Recommendations [AUDIO]
Photo courtesy of MCPS
At the Tuesday, September 10 meeting of the Missoula District One School Board, members heard, and unanimously approved, recommendations made by three community-based safety committees.
Superintendent Alex Apostle said he was gratified by the board's unanimous support. He laid out some of the recommendations made to the school board to help make Missoula's public schools safer.
"Number one is providing active resistance training, first aid and safety protocols for all school personnel," Apostle said. "Another thing they recommended was that we assure consistent and reliable systems. For example, identifying the main entrance of buildings and the line-of-sight in all schools, and really take a hard look at what we can do to maintain safety and security in regards to the main entrance."
Apostle continued with more recommendations from the safety committees.
"We need to design and implement a consistent locking system for doors, and we need to implement and enforce a consistent badge system for all personnel," Apostle said. "We have the badges, but we're not consistent in wearing them, so we have to put a plan together to make sure that all staff, including myself, are wearing that badge for identification."
Apostle praised the amount of community involvement in putting the recommendations together.
"This came from a large collaborative effort, and the people on those committees who pointed out the importance of a quality safety and security program in our schools," Apostle said. "We have to be proactive because some of the things we hear that happen in our public schools around the country, such as Sandy Hook, could also happen here. I'm really happy that the board listened intently, and were unanimous in their support."
School District One Superintendent Alex Apostle: